Words Matter. Handle With Care.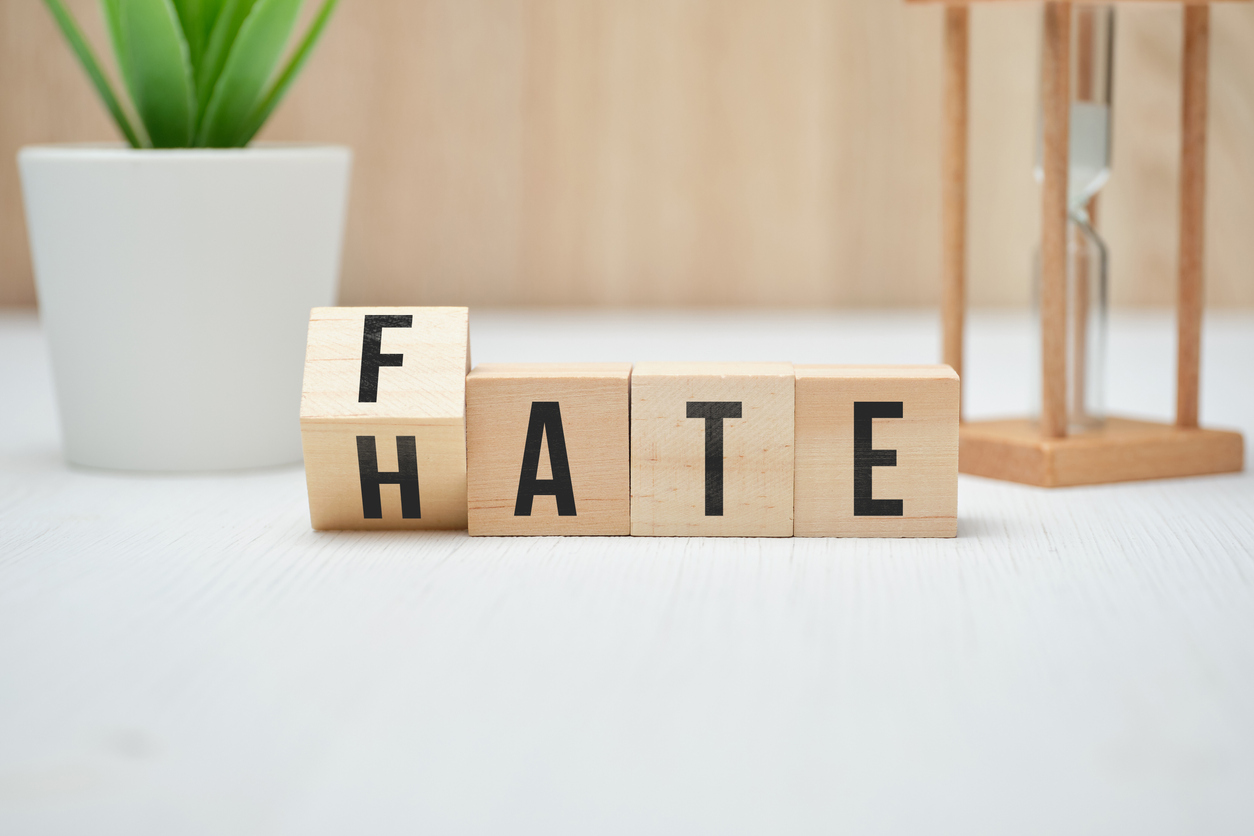 Words have always mattered.  In this highly partisan, explosively charged times they matter even more.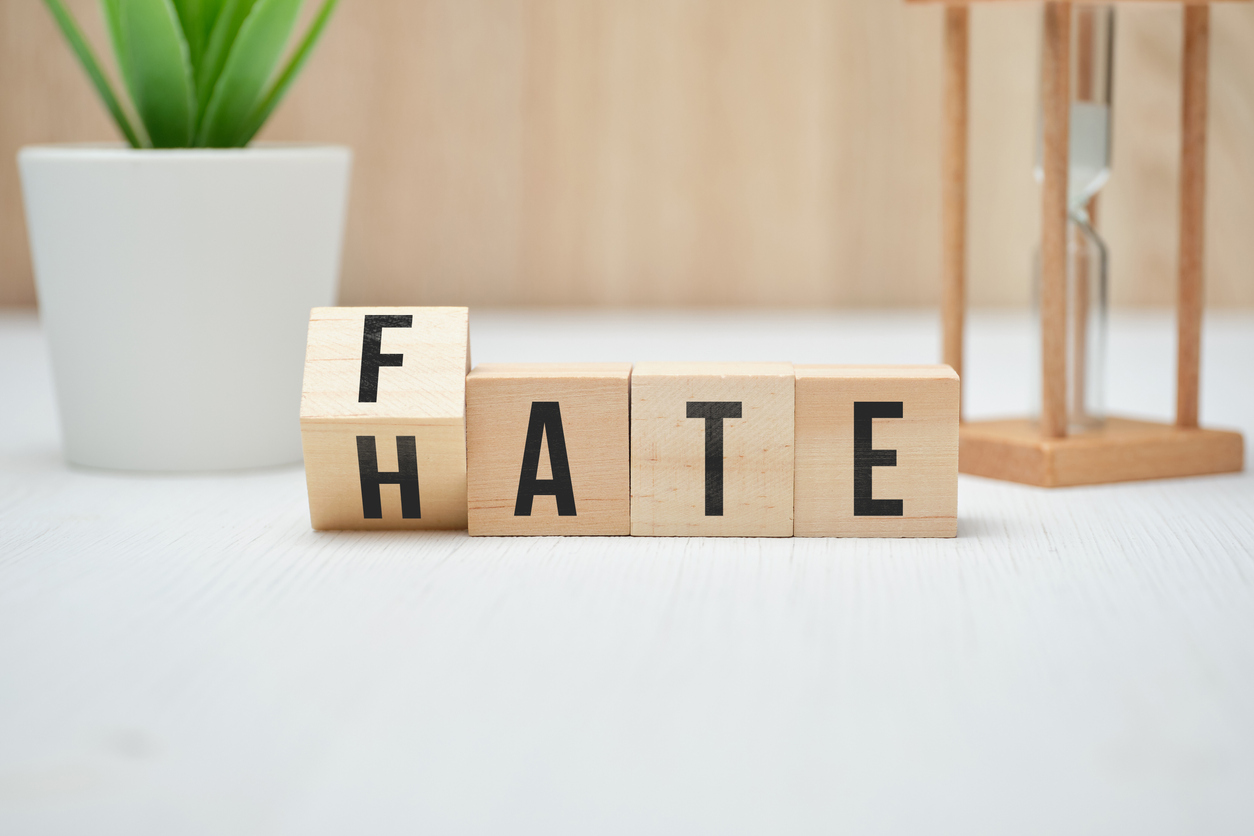 Take the term 'white privilege'.
To some people it summarizes the combined effects of historical, economic, and cultural forces that allow a larger percentage of whites to climb the socioeconomic ladder than Blacks or Hispanics
To other folks use of the term can drive some whites, who would otherwise support efforts toward racial equality, away according to researchers Quarles and Bozarth.
Using the push on college campuses to re-title buildings named after people involved with slavery or discrimination, the researchers recruited 924 U.S. residents for their study.
 Half the participants were given social media containing the following question:  "Should colleges rename buildings that were named after people who actively supported racial inequality?  The other half saw an identical question, except the term "racial inequality" was swapped with "white privilege."  The researchers randomly chose which half received each question.
The participants were asked to respond to their question, and the researchers also measured how likely participants were to engage with the post in the first place. Then, they measured the set of people likely to engage with that post online. Here's how they summarized their findings.
The Term "white privilege" had Two Effects.
The first was to decrease the quality of conversation among both whites and non-whites. There were more comments that insulted people, attacked the question itself or simply made no sense.
The second effect was to make the set of responses less supportive of renaming the buildings –and more polarized.
Participants asked about "racial inequality" were, on average very supportive. Those who thought renaming a good idea outnumbered opponents 2-to-one.
Participants asked about "white privilege" was strongly divided. 50% of whites who would have been supportive became ambivalent or hostile.
The researchers also found that many of the supportive whites chose to avoid the conversation altogether. While they might have expressed their support for stopping racial equality, they wouldn't join a conversation about white privilege.
What Caused these Effects?
Quarles and Bozarth performed additional analysis to better understand what caused these effects.  In a nutshell:
In short,  if your aim is gathering wider support for your cause be alert to how word choice can dictate whether folks tune in or out, engage positively or negatively and ultimately, support the position you're advocating.
Roger
Go to Source of this post
Author Of this post: Roger Craver
Title Of post: Words Matter. Handle With Care.
Author Link: {authorlink}